TAMPA BAY'S #1
SOURCE FOR MARINE
DETAILING SUPPLIES

We'll price match any competitor and give you the best pricing, quick same day shipping and the highest level of support.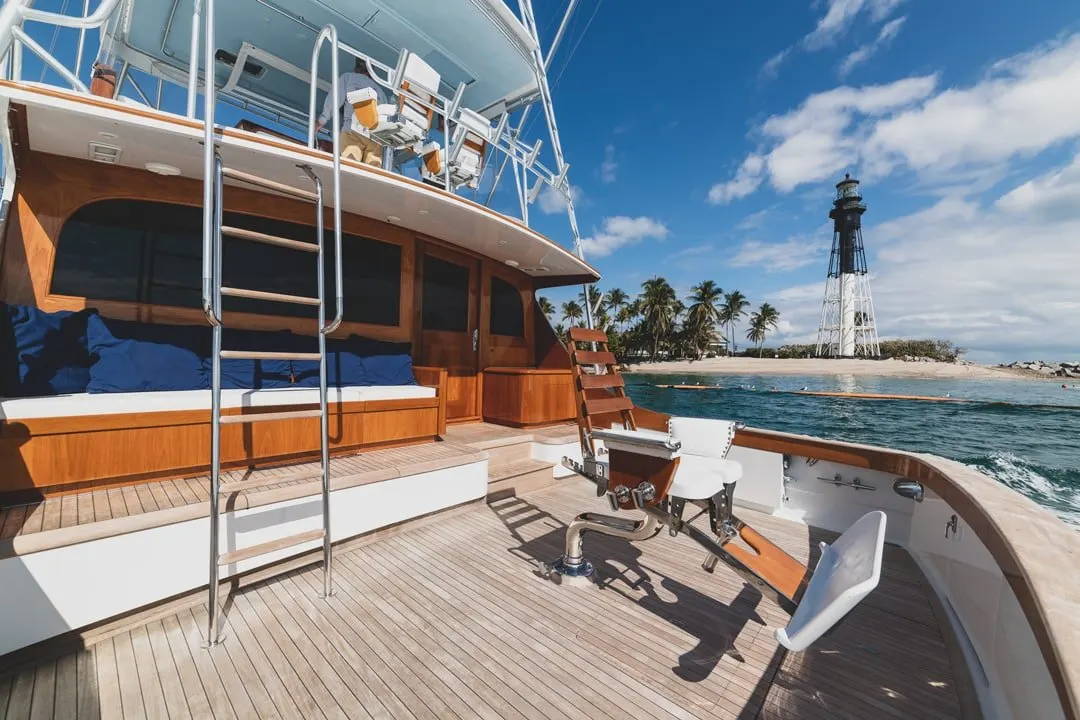 All The Best Boat Detailing Products Under One Roof!

Very knowledgeable about about the steps and supplies needed to fix my boat. Customer service was awesome as they answered all my questions and explained why I needed each product. They also handed me their business card to contact them any time if I need help or don't understand how to use a certain product.


I have been boating my entire life and have always found most regular cleaning products to be mediocre at best. This has changed now. The products these guys carry are excellent and worth every penny. Michael and staff are knowledgeable and passionate about what they do which is refreshing to see in a business.


Excellent and friendly service from professionals significantly experienced in all things pertaining to marine craft surface detailing and products. Should you want the pros to do the work, these folks can provide the quality service for a professional result. Unique, difficult to find products are available. If you care about the look and longevity of your marine watercraft, come check out the selection, you won't be disappointed!