Professional Ceramic Coating Application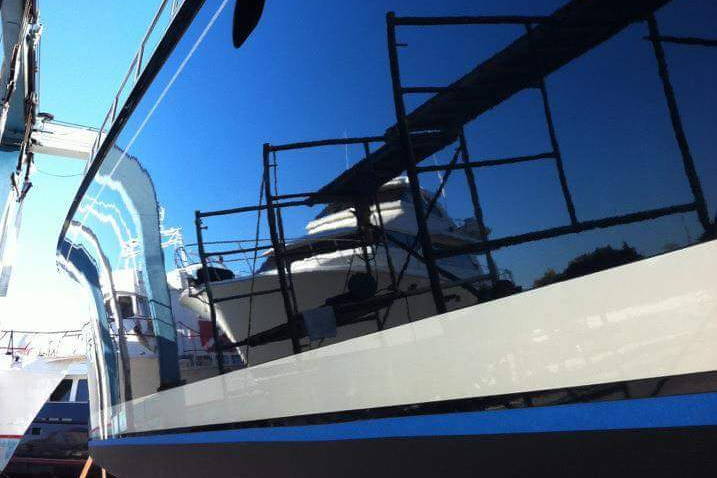 Our team of certified detailers in combination with our range of high performance
reconditioning and sealing products guarantees results that beat wax any day of the week.

We can restore your gel coat/paint to its original factory color and finish. For new boats, we will make your boat look better than factory new.

Our sealants are manufactured with the highest quality raw materials which will protect your boat from harsh marine conditions.
Working Within Your Budget
Our detailing process provides a cost-effective alternative to repainting and eliminates the need for repeated waxing.

We make sure our certified installers are licensed and insured. In addition, we also ensure each installer is capable of achieving the highest level of quality craftsmanship.

One of our certified installers can complete the job at your local marina, shipyard or residence.

Leveraging the Repel Pro ceramic coating system reduces normal boat maintenance like buffing and waxing. Contaminants will just wash away.
We will come to you! On site reconditioning and ceramic coating applications...
Our team of certified detailers service all of Florida and will travel to complete the job on-site at your local marina, shipyard or home.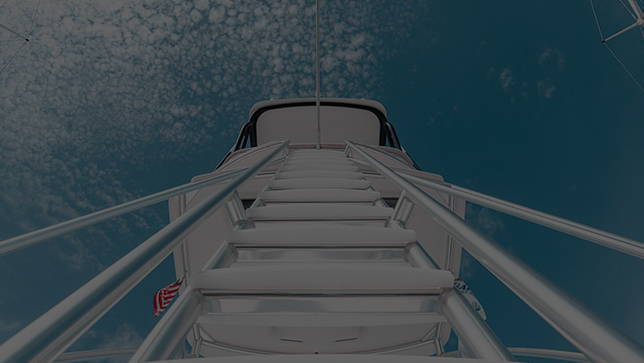 If you don't see your location in our list, contact us to find out if we have an installer in that area.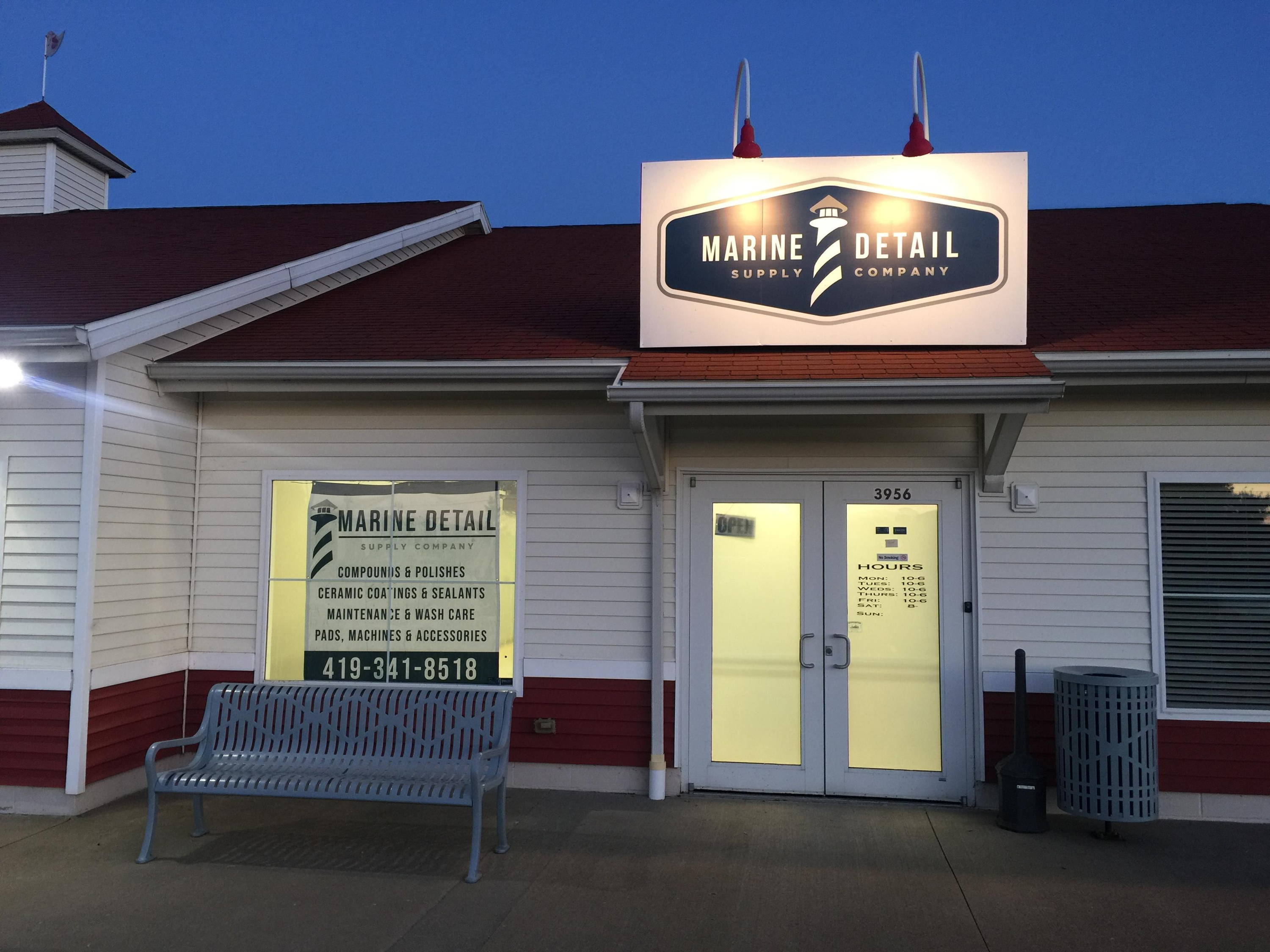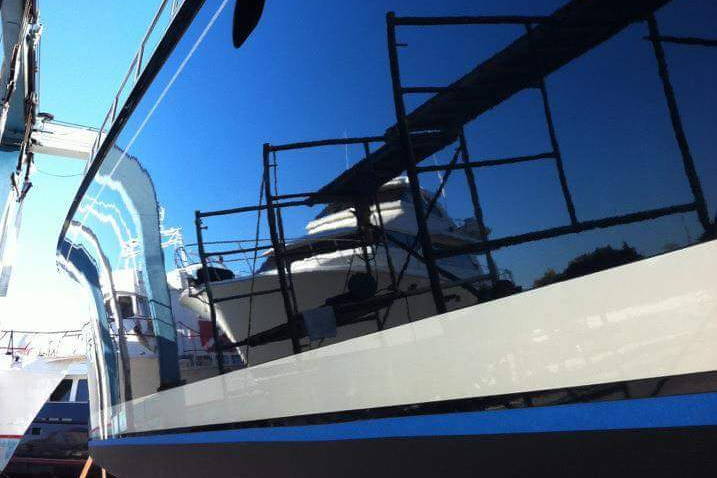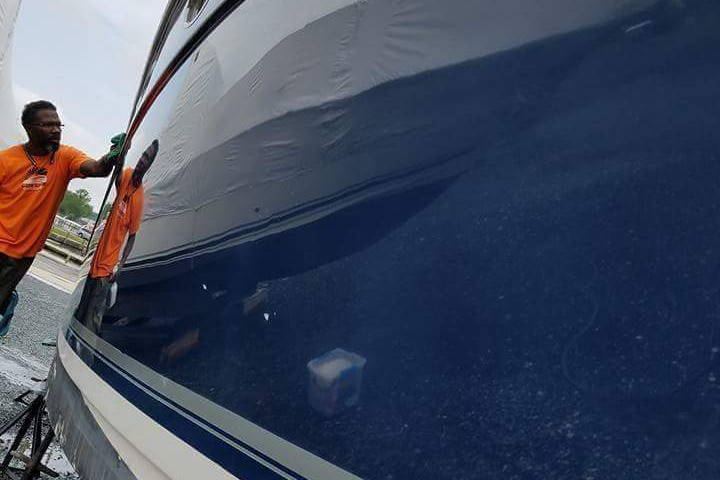 Join the Starke Yacht Care Team
Become an certified installer of Starke Yacht Care products & services